Meet the MACH™
movers & makers
June 16th, 2021, Digital
How successful brands and retailers use state-of-the-art commerce technology to innovate and grow.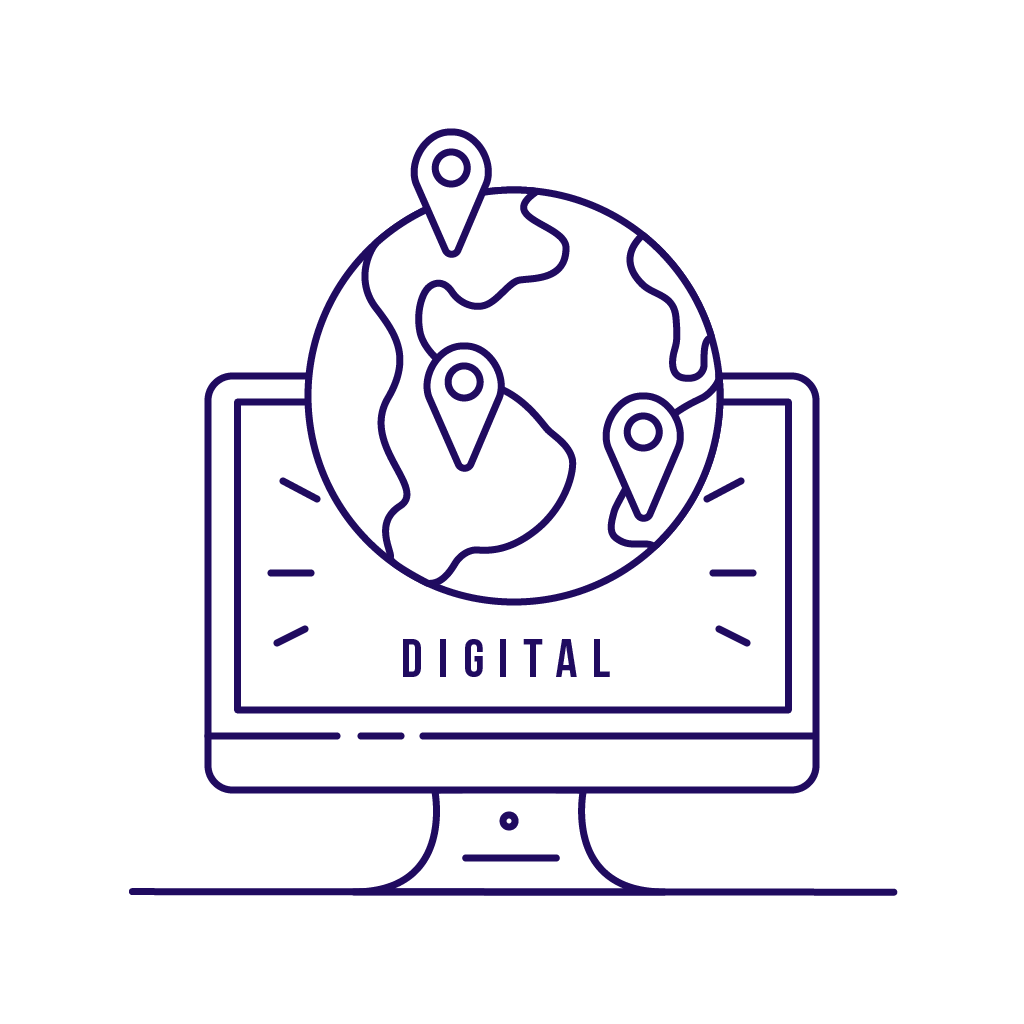 MODERN COMMERCE DAY 2021
About the Event
Modern Commerce Day is where up to 500 eCommerce innovators and visionaries come together to move the global commerce economy forward. Once a year, we bring retailers, manufacturers and brands together with practitioners, thought leaders, industry analysts, advisors and best-of-breed solution providers to discuss next-generation commerce.
State-of-the-art commerce technology, like headless and cloud-native platforms, are at the forefront of these discussions with the trailblazers of MACH architecture. And with this year's event, being virtual, you'll have exclusive access to nearly 20 hours of content plus networking sessions with your peers – without having to leave your home or office.
As a special thanks, the first 300 people who register in Canada, the US and the EMEA region will have the chance to claim an awesome Watch Party Gift Box!
Why should I attend?
If you're from a business or tech background and fascinated with the ways in which modern composable architectures are impacting organizations, this event is a must.
Attend Modern Commerce Day to:
Hear how eCommerce visionaries have helped their organizations cross the Commerce Possibilities Chasm and drive the Modern Commerce mindset within their organization
Learn about why eCommerce replatforming is a thing of the past and what vastly better options are out there
Understand the metrics and KPIs associated with Modern Commerce
Discover how brands uncovered the keys within their own organizations to make the impossible possible
Who attends this event?
This event is made for anyone and everyone responsible for propelling digital commerce into the future within their organization, and desire to meet, learn from and collaborate with peers who are already adopting Modern Commerce. This includes:
Front-line practitioners, such as VPs of eCommerce, and heads of IT and Architecture
C-level executives, including CIOs, CDOs and CMOs, strategists and those planning the future direction of their business
Fortune 500 and Fortune 1000 companies with mature digital organizations and/or burgeoning online business models across a broad spectrum of markets
What language will the events be in?
All speaker, presentation and networking events will be in English.
How will I personally benefit from attending?
Not only will you have access to learn from the biggest and brightest trailblazers in the Modern Commerce world, but you will also have the chance for private networking sessions in break-out rooms to personally connect with business leaders, as well as having the unmissable opportunity to book a one-on-one session with commercetools CEO Dirk Hoerig.
What is the ticket price?
Ticket prices are free, but we kindly request that when you register, you make a donation to the nonprofit charitable organization Plant for the Planet. You can make your donation
here
by clicking on the "gift" icon. The minimum donation amount is 10€ / 12$, but feel free to donate as much as you would like to any one of commercetools' reforestation projects.