About
Consumer behaviour is changing rapidly. Mobile commerce is growing, social media becomes more relevant, new channels like voice and IoT reach critical mass. To stay competitive, brands and retailers need modern IT infrastructure to remain innovative and agile on all these channels. The Modern Commerce Day is all about state-of-the-art commerce technology such as headless or cloud. Renowned brands and retailers talk about their journey towards becoming tech-driven commerce companies who manage to embrace those changes.
Speakers
14:55 PM
Microservices & Competing with Amazon
15:25 PM
Lego's journey towards Unified Commerce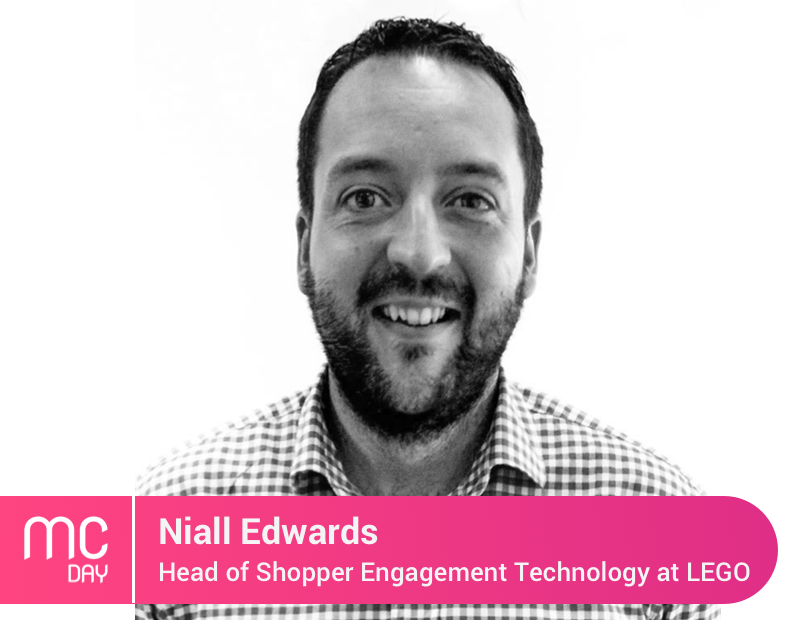 9:40 AM
Emerging Trends in (e-)Commerce
10:20 AM
De-Coupling the Monolith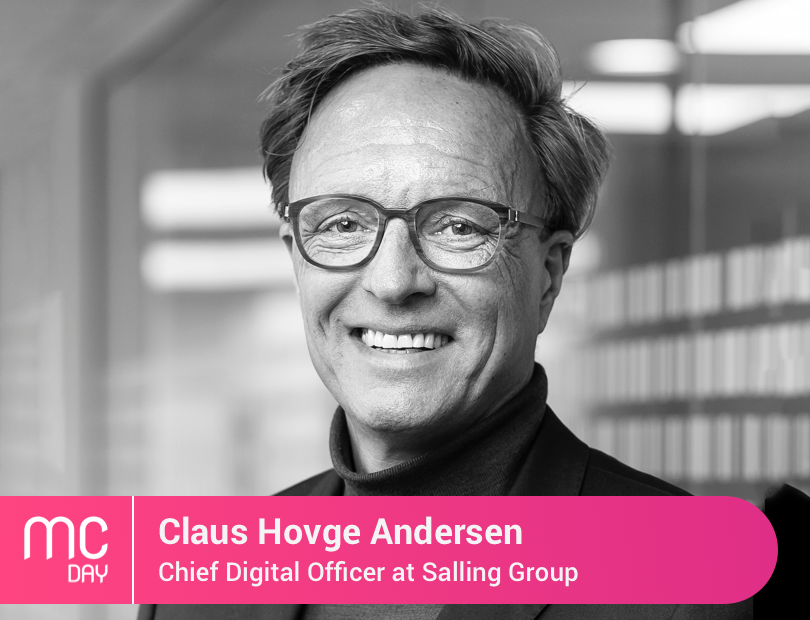 11:20 AM
Fireside Chat on Headless & Customer Experience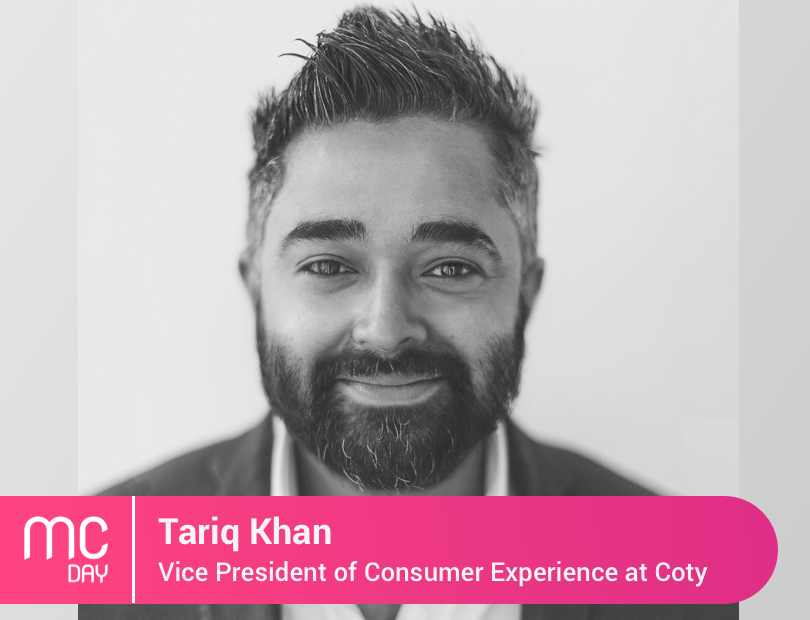 11:55 AM
Topic to be announced soon!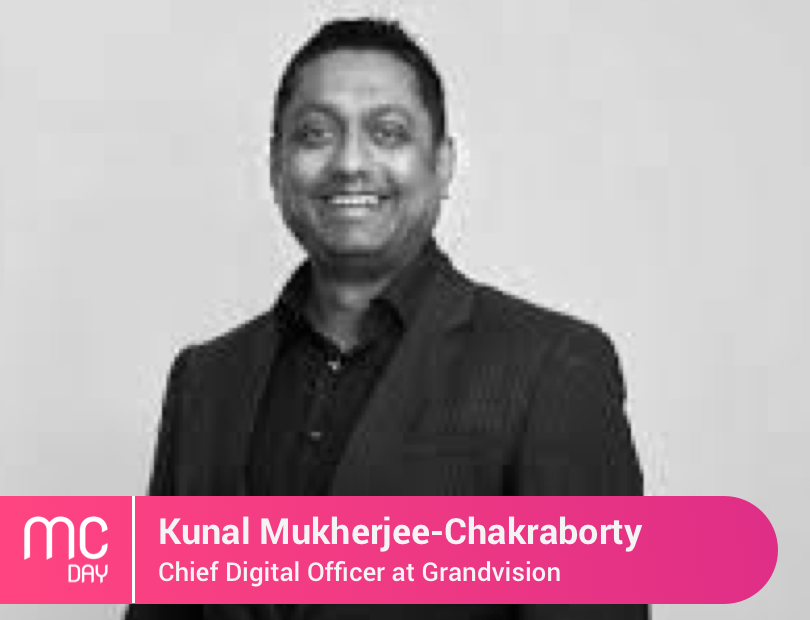 11:20 AM
Foodl, the first Open Marketplace for the Food-Service Industry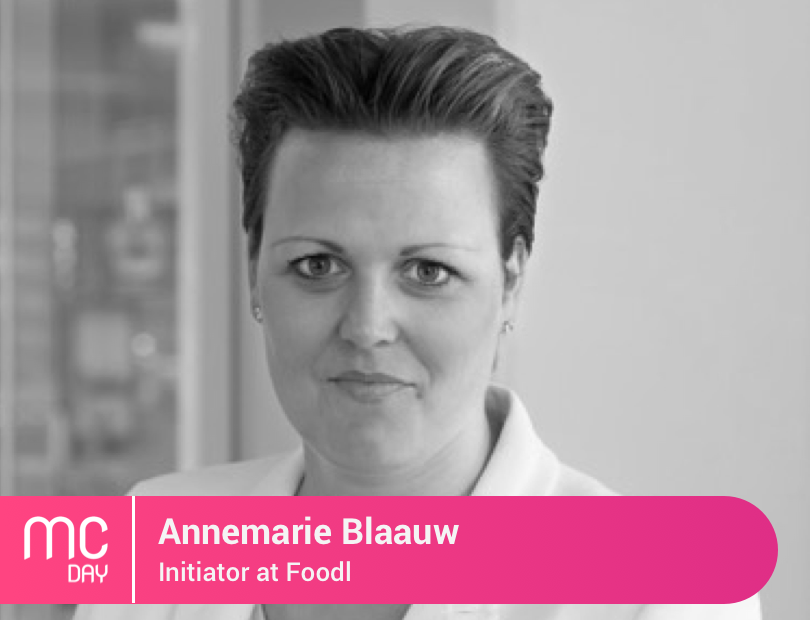 9:30 AM - Opening
15:55 PM - Closing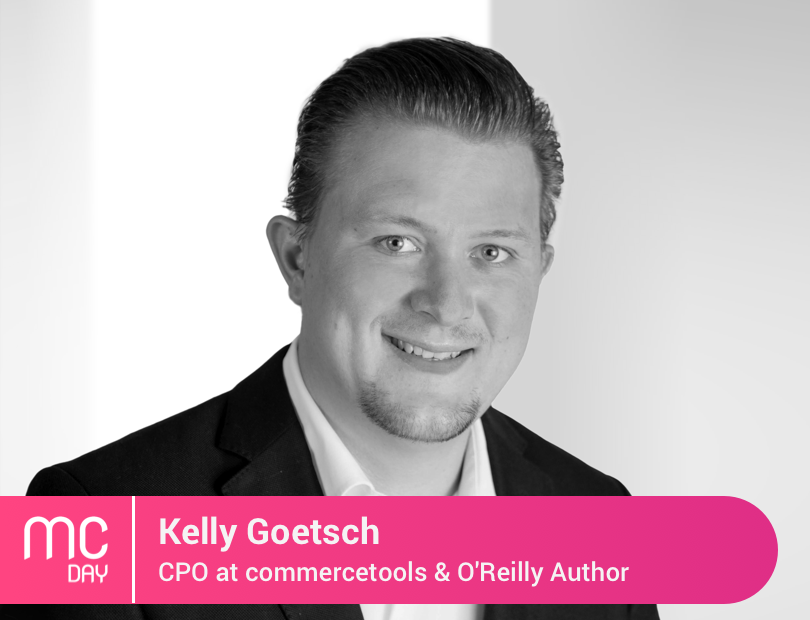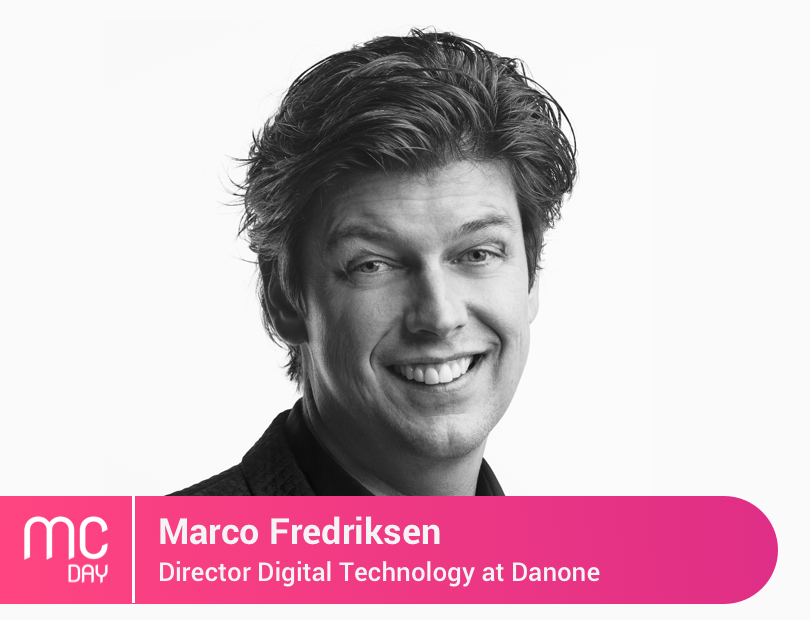 11:20 AM
Foodl, the first Open Marketplace for the Food-Service Industry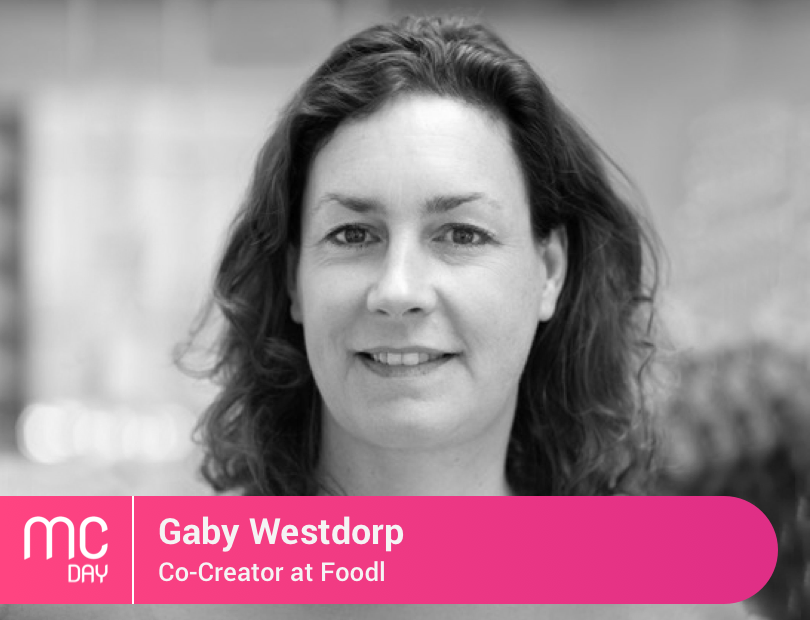 Topic to be announced soon!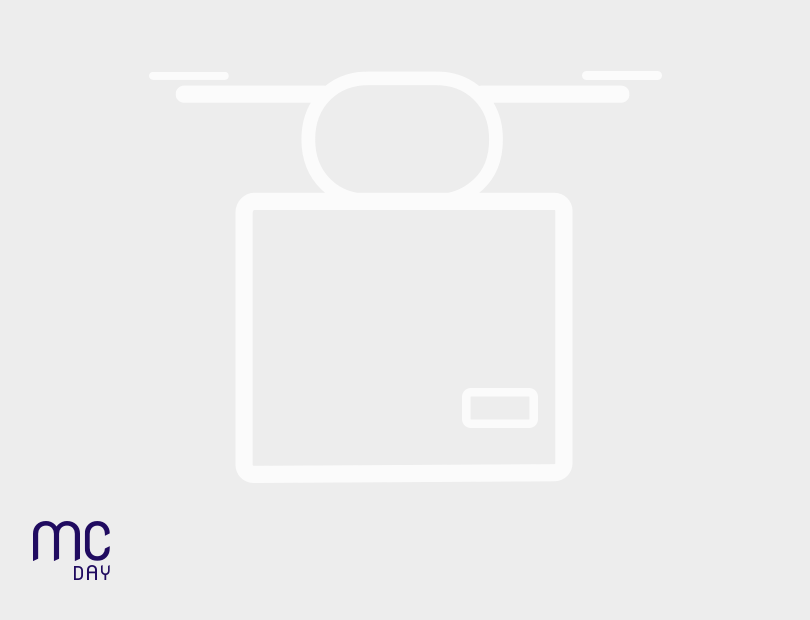 Topic to be announced soon!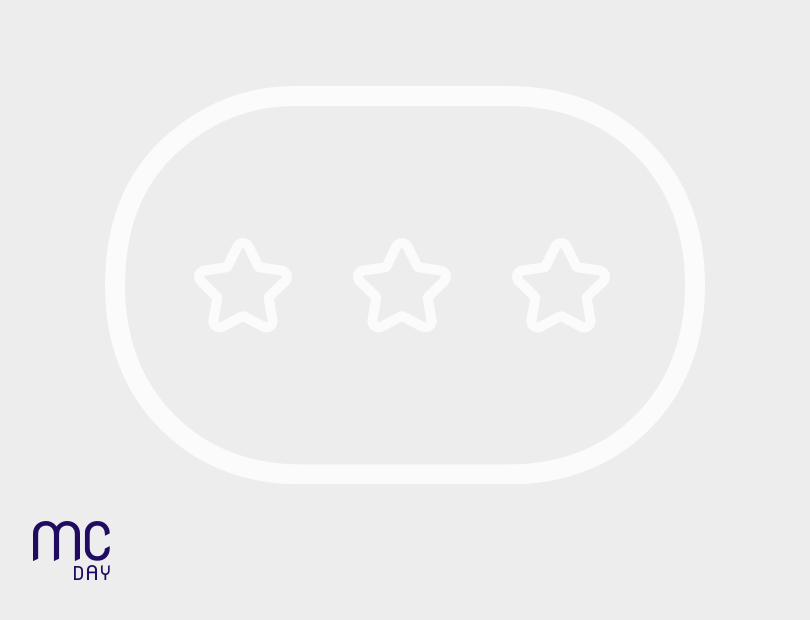 Agenda
Nov 7, 2019
Main Room
Breakout Room
09:30





Opening from
Kelly Goetsch,
CPO commercetools
& Marco Fredriksen,
Director Digital Technology at
Danone
09:40


Mike Lowndres,
Senior Director Analyst
at Gartner
10:20

Claus Hovge Andersen,
CDO at Salling Group
10:50
Coffee Break
Chairman:
Kelly Goetsch
Chairman:
Marco Fredriksen
11:20



Tariq Khan,
VP Consumer Experience
at Koty

Annemarie Blauw,
Initiator Foodl
& Gaby Westdorp,
Co-Creator at Foodl
11:55

Kunal Muhkerjee-Chakraborty,
CDO at Grandvision
Client speaker
sponsored by Dept
12:25
Lunch
13:20

Tentative:
Speaker from Google
Tentative:
Speaker from Audi
13:55
Client speaker
sponsored by EPAM
Tentative:
Speaker from Eurail
14:25
Coffee Break
14:55

Dr. Robert Zores,
CTO at REWE Digital
15:25



Niall Edwards,
Head of Shopper
Engagement Technology
at Lego
15:55


Closing
by Kelly Goestch,
CPO at commercetools
16:05
Mystery Guest
16:45

Get together
at the Delirium Café
General Information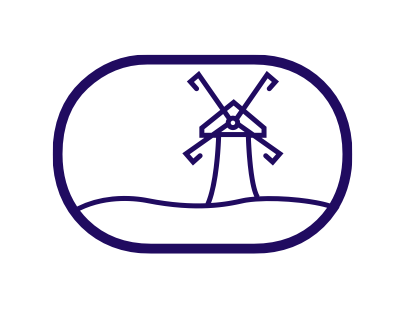 Venue
BIMHUIS
Piet Heinkade 3
1019 BR Amsterdam
The Netherlands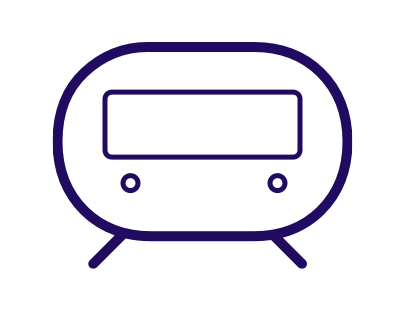 Travel Info
You can easily reach the BIMHUIS by train, tram and car. From the northern exit of the Central Station, the BIMHUIS is seen at a distance of appr. 1 km, eastwards on the IJ. BIMHUIS is the first stop coming from Central Station direction IJburg (Tram 26).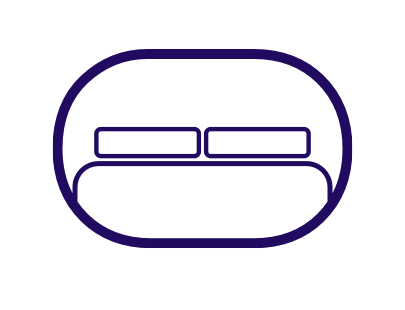 Accommodation