Meet the MACH™
movers & makers
How successful brands and retailers use state-of-the-art commerce technology to innovate and grow.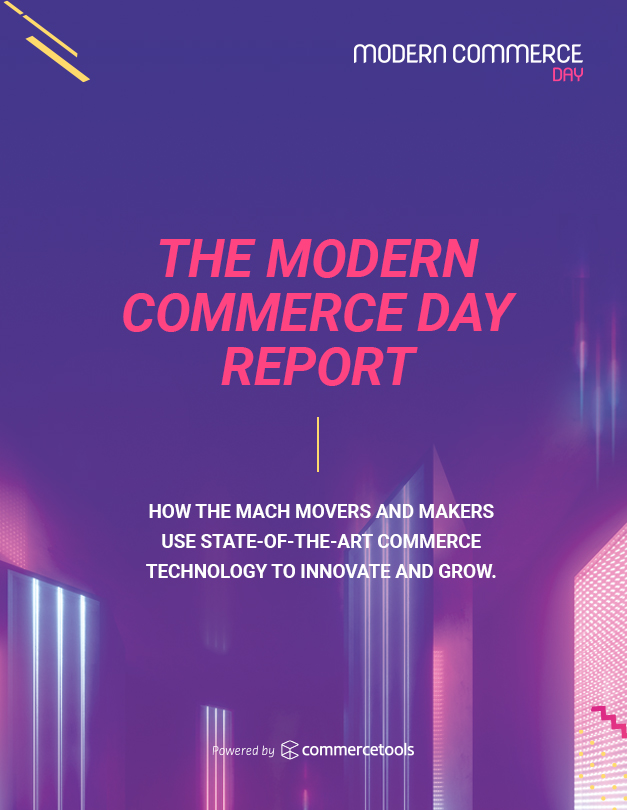 MODERN COMMERCE DAY 2021
Event Recap
Modern Commerce Day 2021 was attended by hundreds of digital commerce professionals world wide, the virtual event, streamed live, was a resounding success. Migration to headless and the possibilities that MACH technology creates for digital commerce, were this years' leading topics.
The stellar line-up included eCommerce visionaries from Audi, Lego, Mars, Pret a Manger, Express, Trinny London, Danone, Google, Gartner and keynotes from Boohoo.com and PPG. Don't miss our event review, read more in our report or blog post.
Highlights
Amsterdam 2019 & Virtual 2021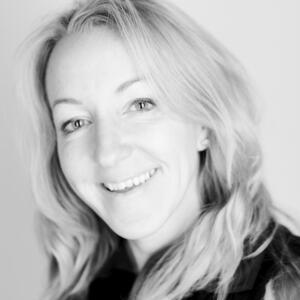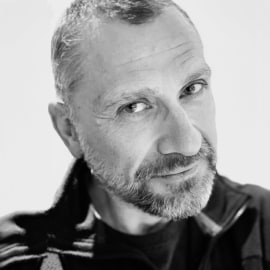 Dave Morris
Delivery Director
Rewe Digital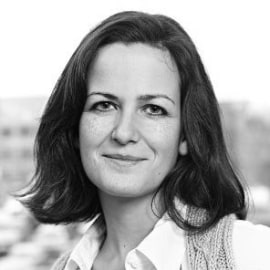 Tina Lykke Kristensen
Senior Digital Manager,
nonfood eCommerce
Salling Group
Eric Chemouny
Managing Director CPG Industry
Google Cloud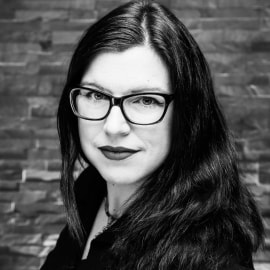 Sonja Keerl
Head of Product Marketing
Contentstack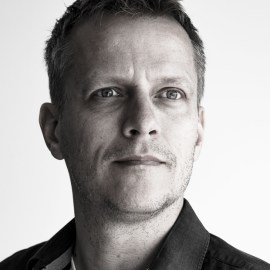 Pascal Lagarde
SVP Commerce
Valtech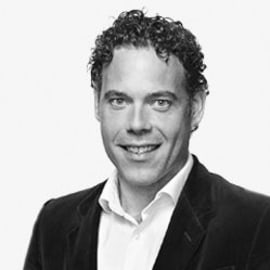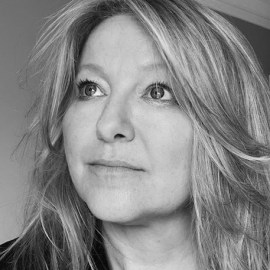 Emma Payne
Global Director for Customer & Technology
Pret a Manger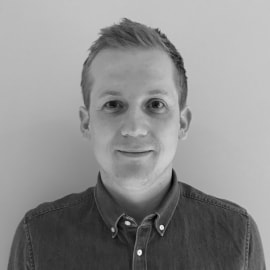 Giles Smith
MACH Advisory Board Member
MACH Alliance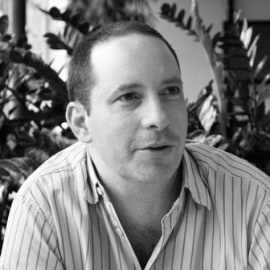 Jay Jetley
Chief Technical Architect
Trinny London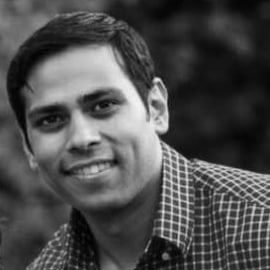 Taher Khaliq
CTO
Trinny London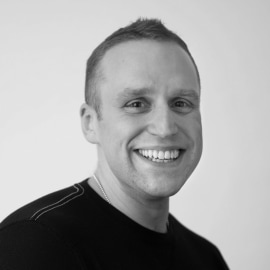 Luke O'Connell
Chief Architect
Danone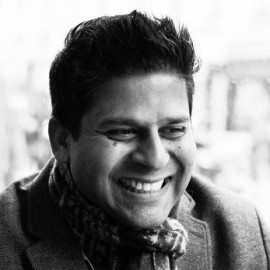 Devashish Saxena
VP & Chief Digital Office
PPG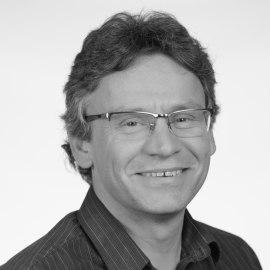 Mike Lowndes
Sr Director Analyst
Gartner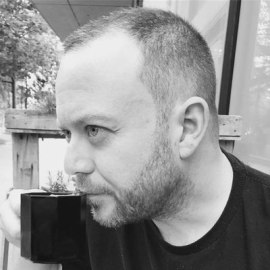 Simon Young
Senior Director
The LEGO Group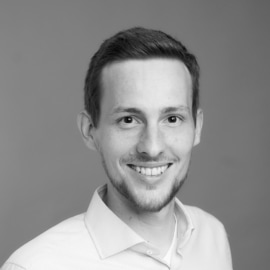 Matthes Kondrow
Product Manager
Audi AG
Anjali Subburaj
Digital Commerce Architect
Mars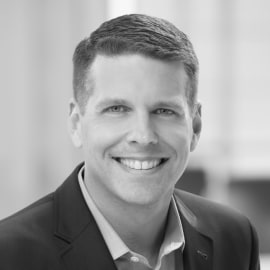 Greg Fancher
Chief Technology Officer
Express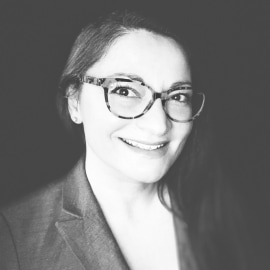 Mihaela Mazzenga
CTO
Sharper Image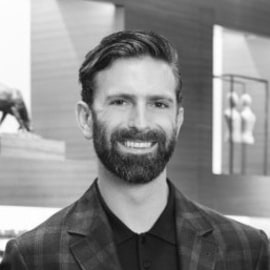 Ian Rosen
EVP Digital & Strategy
Harry Rosen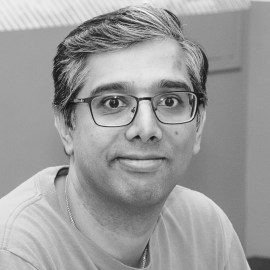 Gireesh Sahukar
VP Digital
Dawn Foods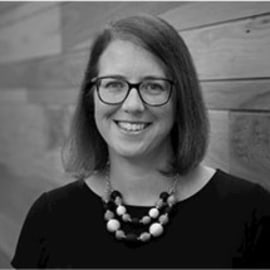 Melissa Eckert
Sr Director Technology
Cimpress
Gary Schorer
Director of Technology
Vistaprint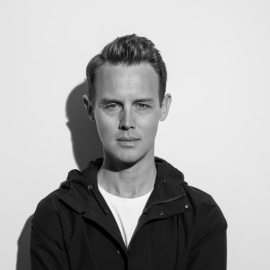 Matthew Woolsey
Global President
66 North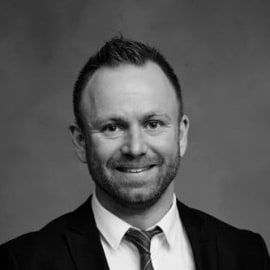 Michael Ewald Hansen
Ecommerce Director
LAKRIDS BY BÜLOW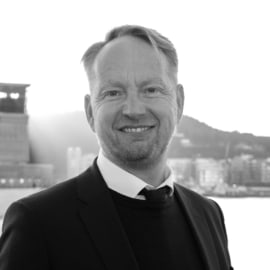 Filip Elverhøy
Co-founder
The Green Deal, Oslo Digital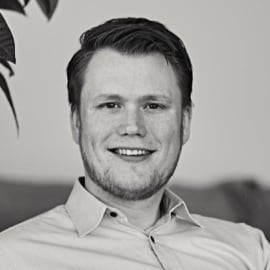 Jacob Rastad
CCO
Nordic Nest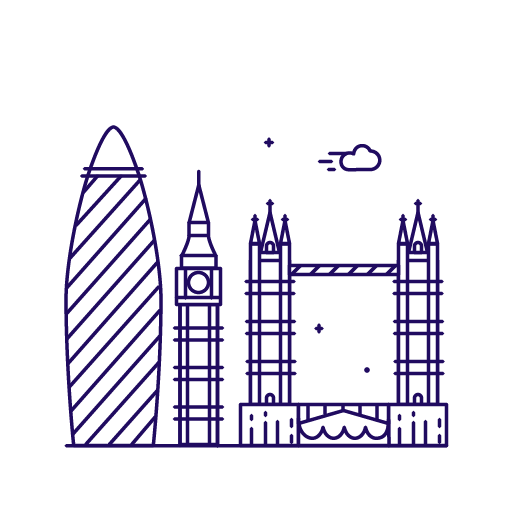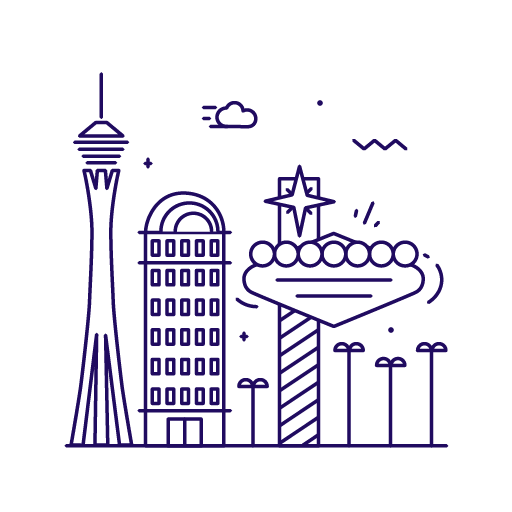 Contact Us
Please get in contact with us if you are interested to be a speaker, if you
work for a B2C and B2B Commerce organization and would like to be invited to our
next event or if you have any questions regarding the event